Video game publisher Leoful has released Swedish independent developer's humorous 3D action adventure game Ittle Dew 2+ on Nintendo Switch in Asia.
Ludosity CEO Joel Nyström has a special message to share to players for the Asian launch:
We're happy to announce that Ittle Dew 2+ is now available in Japanese and Chinese for the first time! We're excited to bring our quirky adventure game to new markets and hope fans of the original Ittle Dew will enjoy the sequel with more dungeons, secrets and humorous story than ever before!
To celebrate the launch in Asia, Ittle Dew, the prequel to Ittle Dew 2+, is now 20% off on Nintendo eShop in Japan and Hong Kong for a limited time.
Ittle Dew 2+ is now available on Nintendo eShop in Japan and Hong Kong for JPY2,500 and HKD165 respectively. Customers can purchase Ittle Dew 2+ at a 10% discount from now till June 1, 2021. The game supports English, Japanese, Simplified Chinese, and Traditional Chinese.
Ittle Dew 2+ Gameplay Trailer: https://youtu.be/wx2VGHoQpLw
Ittle Dew's First Sale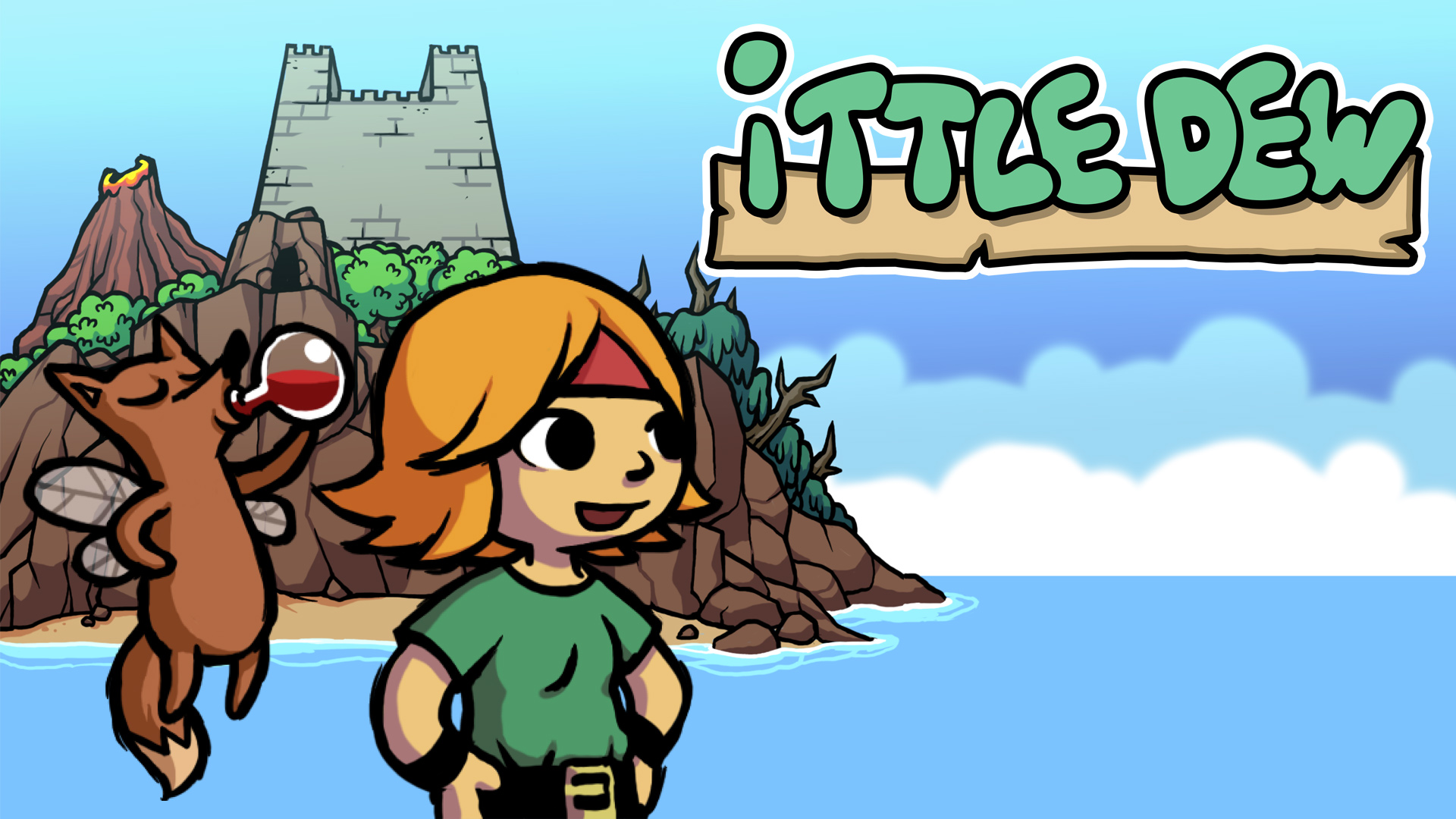 To celebrate the launch of Ittle Dew 2+, Ittle Dew is now on sale for the very first time in Asia on the Japanese and Hong Kong Nintendo eShop. Purchase the game at 20% off from May 28 to June 10, 2021.
Outline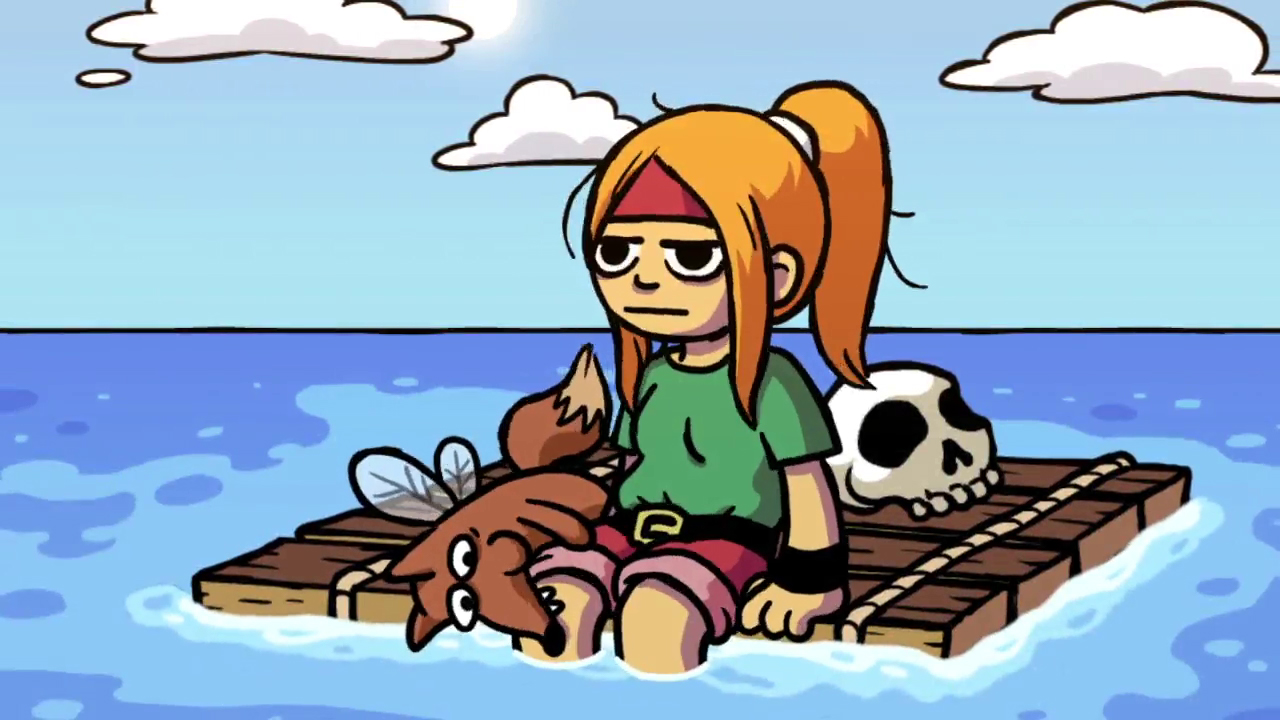 After their first adventure, adventurers Ittle Dew and Tippsie were on a raft drifting in the ocean.
Upon waking up, they realized they have arrived on yet another island, this time in the middle of a small pond. But there's no way to leave as their raft has been destroyed.
Soon after, they encounter a mysterious man called Passel Carver, who carries a magical map that contains the locations to eight pieces of a raft.
Solve puzzles, explore a variety of dungeons, and challenge the hardest bosses you will ever face as you aim to find a way to escape the island!
5 Unique Points of Ittle Dew 2+
First – Beat the dungeons in any order you want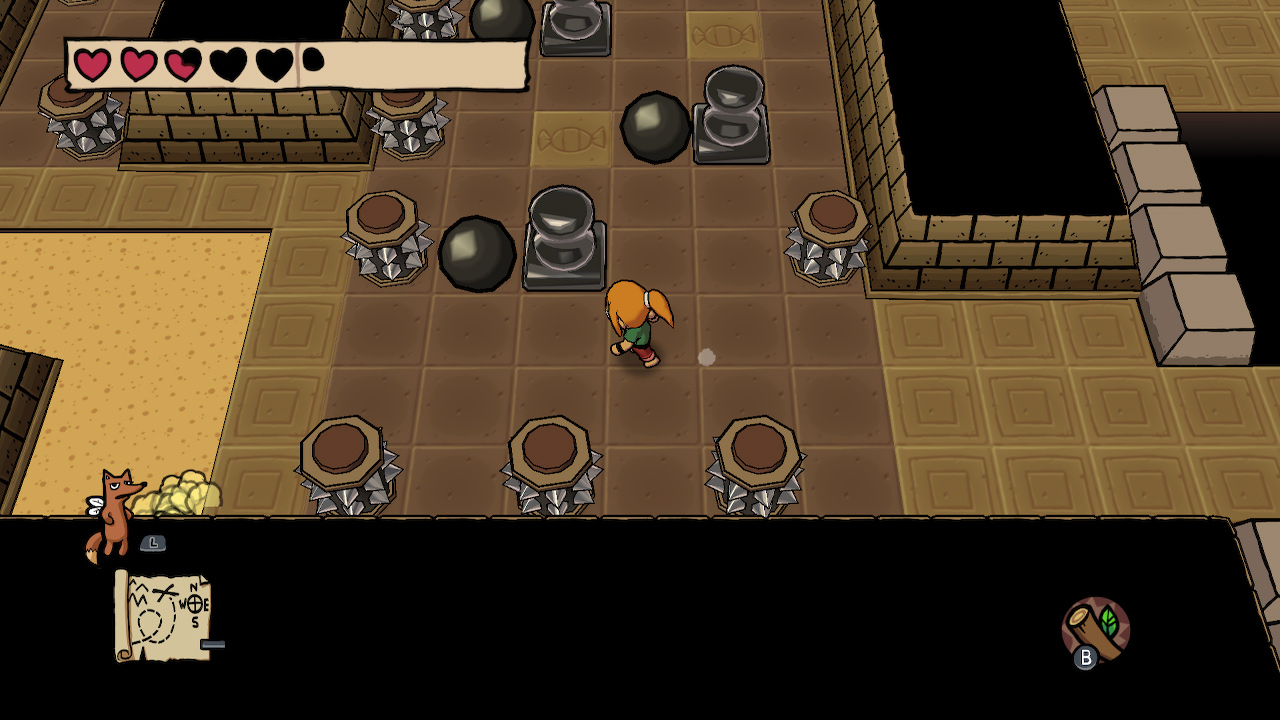 There are eight main dungeons in the vast island of Ittle Dew 2+, and you can complete the first seven in any order you want. Each dungeon is home to a raft piece, but before you can get it, you have to beat the boss.
Second – Four unique upgradable weapons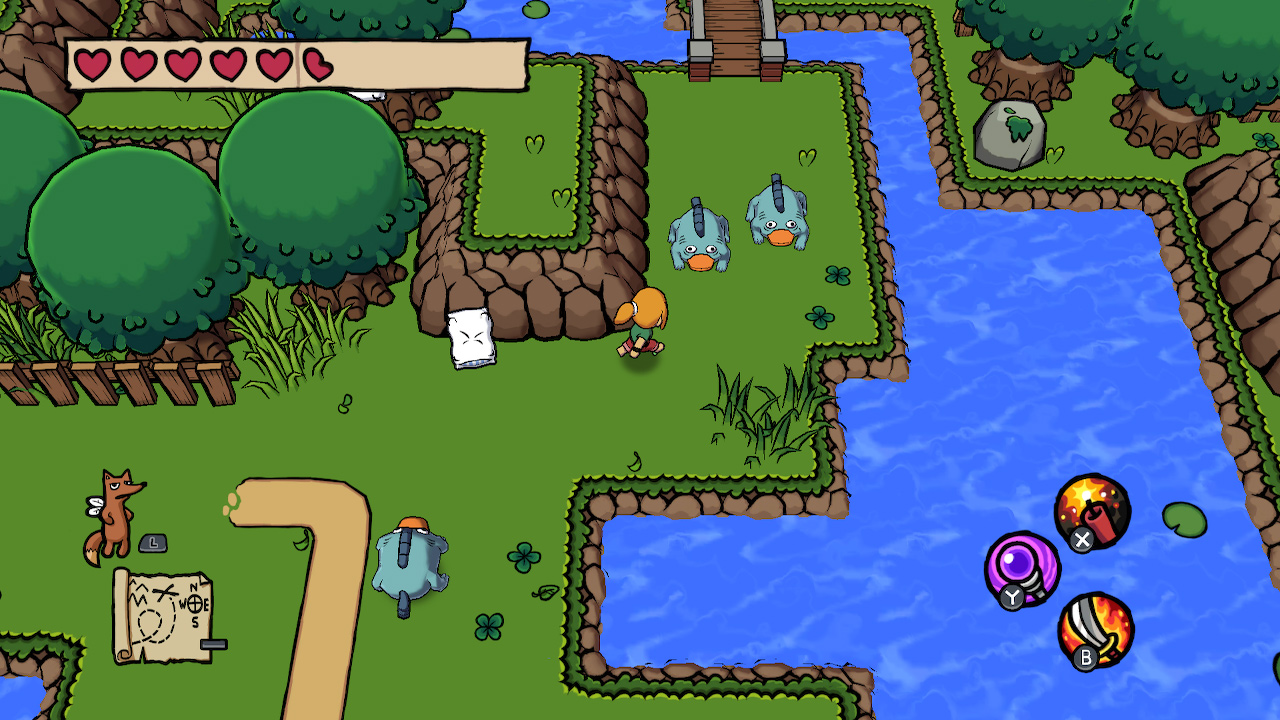 There are four unique weapons in Ittle Dew 2+, and each weapon can help you to solve puzzles in different ways! Strike enemies with the stick, detonate a dynamite to clear blocks, freeze enemies and objects with the Ice Ring, and push things away with the Force Wand!
Third – Lots and lots of treasures and secrets!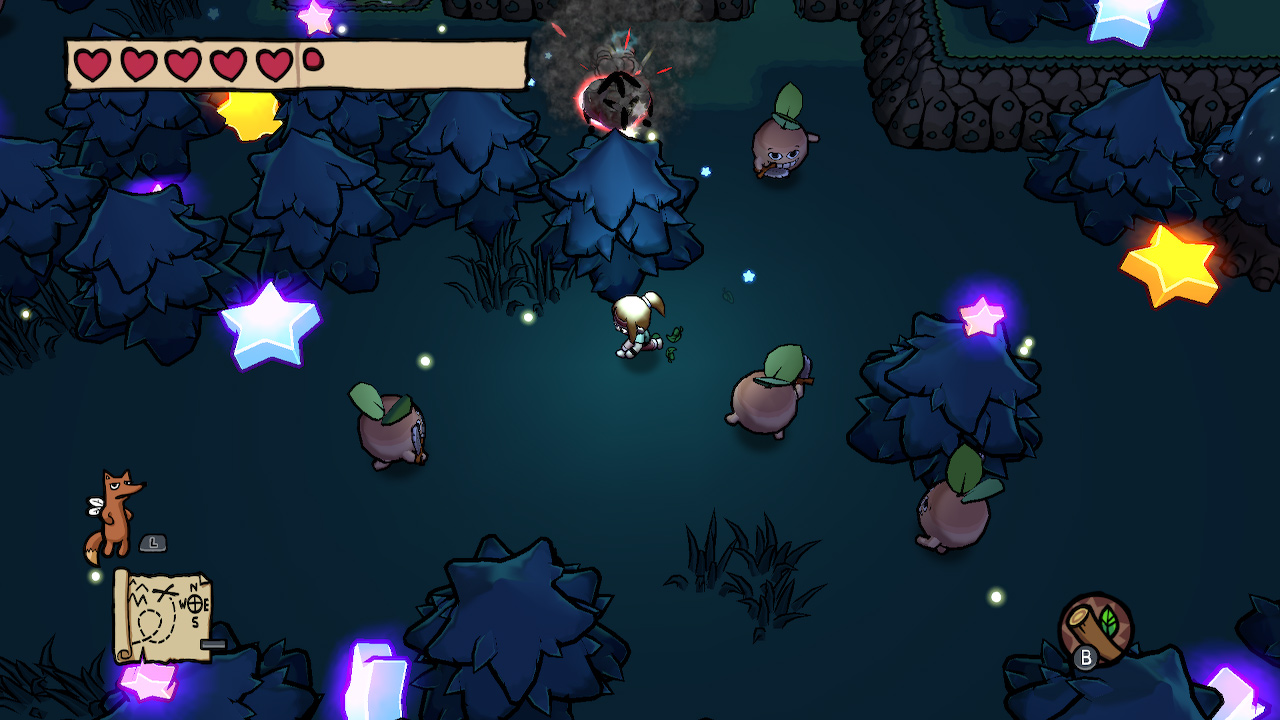 The island is full of treasures and secrets waiting to be discovered. Items such as lockpicks allow you to open locked rooms without having to use a key, and crayons increase your max health. There are many optional caves littered across the island – talk to the island's inhabitants for clues.
Fourth – Big volume of content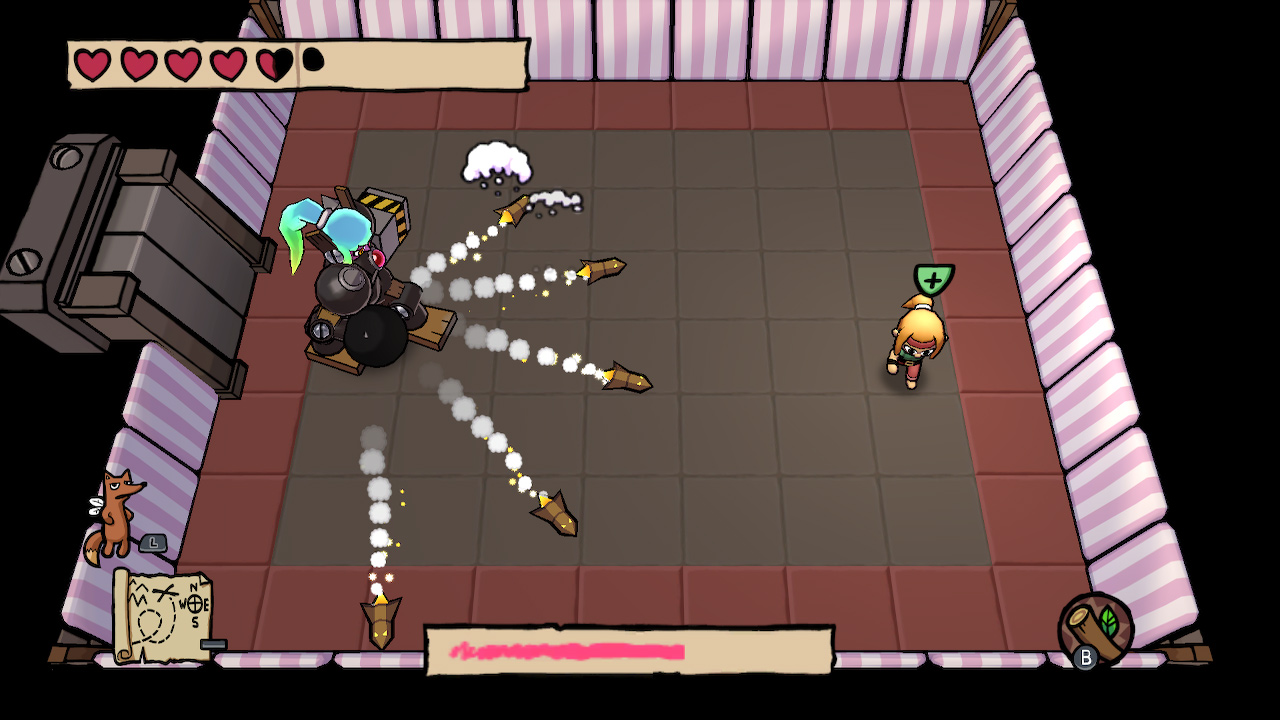 Ittle Dew 2+ is a game with a big volume of content. If you are looking for more puzzles, visit the Dream World, which has five dungeons featuring puzzles not found in the island's main dungeons. There are even more secret dungeons and challenging bosses waiting to be found for those who dare to go off the beaten path!
Fifth – An adventure game friendly towards beginners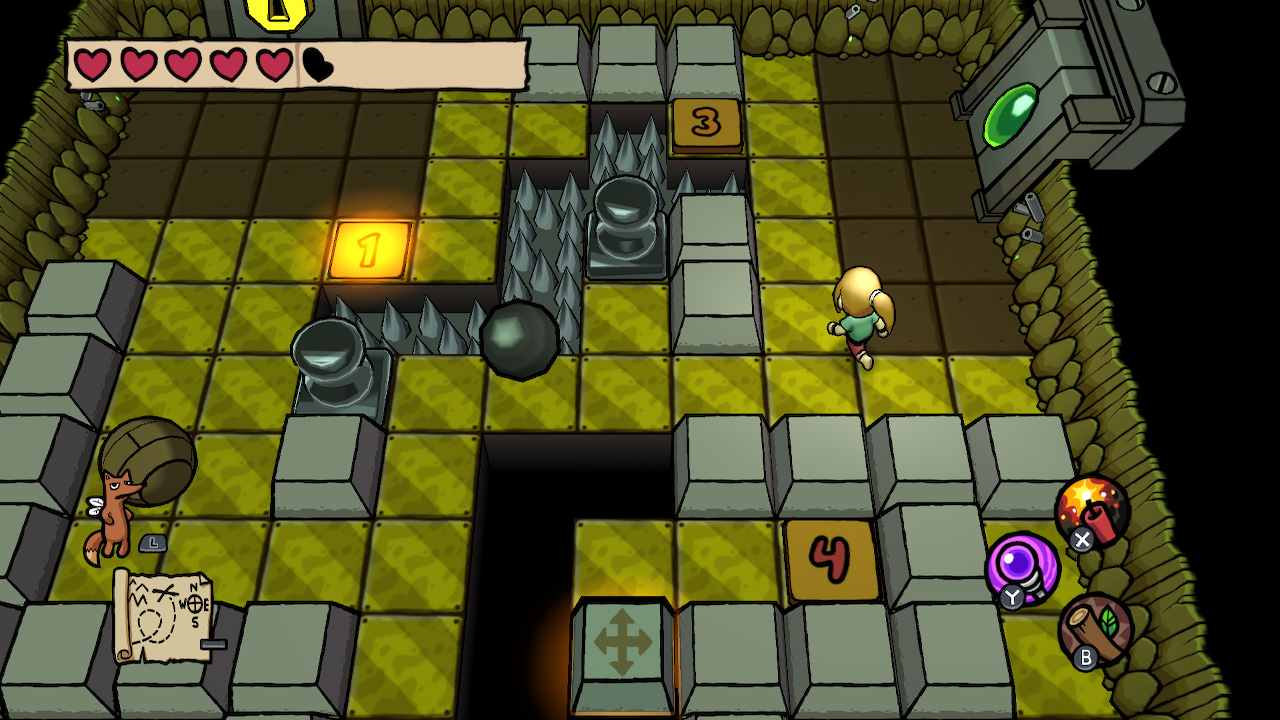 If you are a beginner that is struggling with Ittle Dew 2+, turn on Easy Mode on the pause menu and you will take less damage.
Meet the Characters
Ittle Dew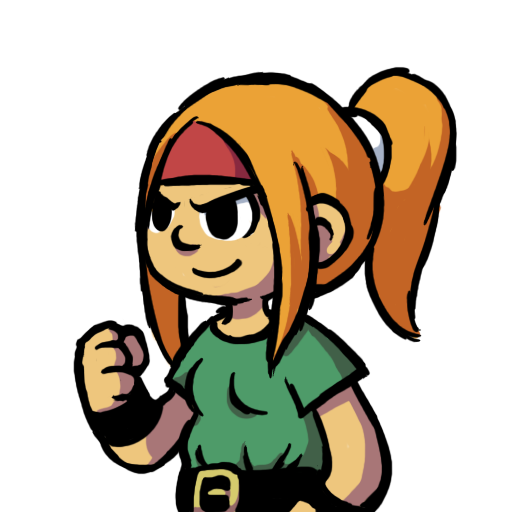 Though strong and clever, this reckless adventurer prefers brute force over smarts.
Tippsie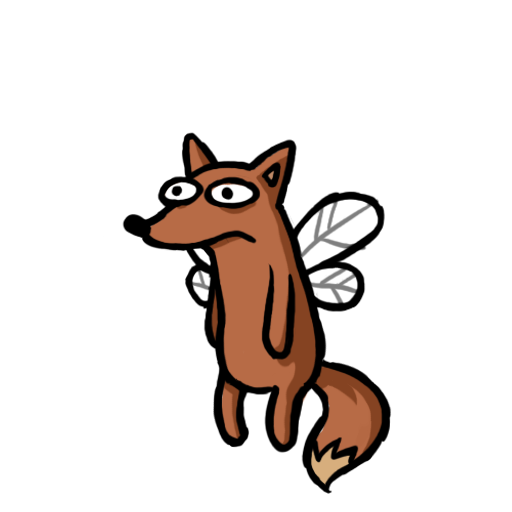 Has an eye for which gimmicky items a puzzle requires, no matter how convoluted.
Passel Carver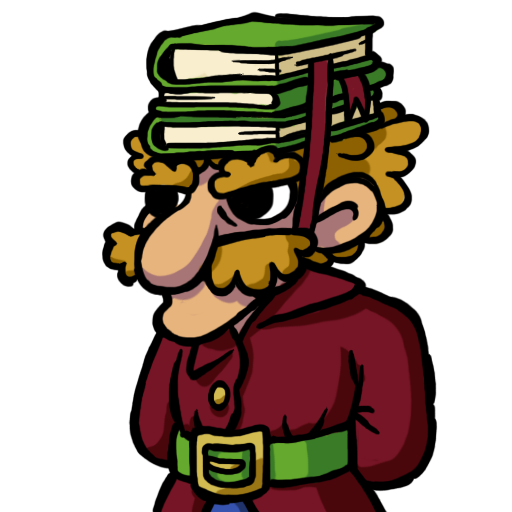 The bright and dependable brother of a legendary master craftsman.
Mapman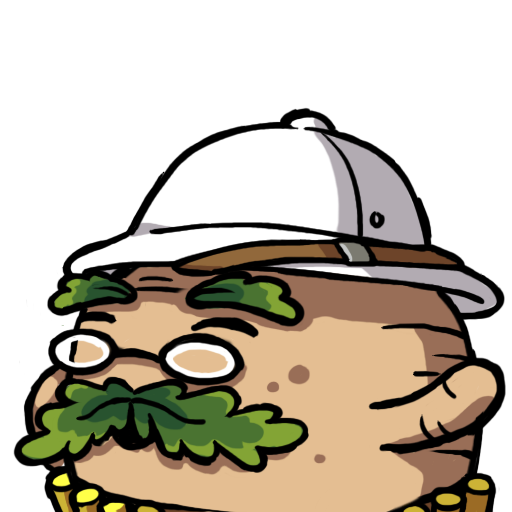 A retired adventurer who spends his time charting the island with minimal success.
Cyber Jenny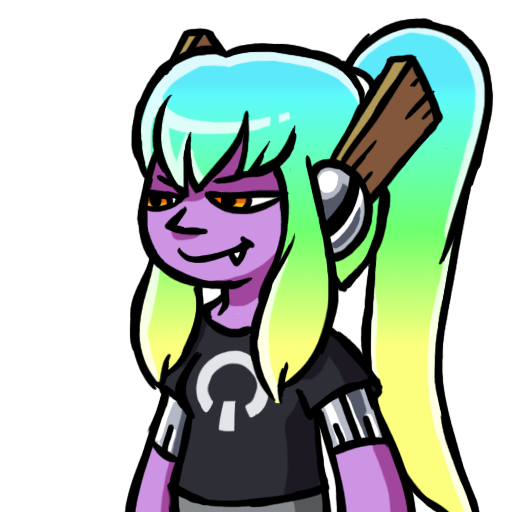 She augments her body with robotic parts to push her combat potential.
Product Information (Nintendo Switch)

Title: Ittle Dew 2+
Platforms: Nintendo Switch
Release Date: May 28, 2021
Suggested Retail Price (Digital): JPY2,500 / HKD165 (all prices include sales tax)
Genre: Adventure
Languages: English, Japanese, Simplified Chinese, Traditional Chinese
Players: 1
Publisher: Leoful
Developer: Ludosity
© Ludosity AB 2021. Licensed to and published by Leoful.
Links
Buy Ittle Dew 2+ on Nintendo eShop (Japan)
Buy Ittle Dew 2+ on Nintendo eShop (Hong Kong)
About Leoful

Leoful is a video game publisher founded in 2019 by two life-long gamers. We hope to entertain people all over the world with fun and inspiring games.
About Ludosity

Ludosity is the studio behind Slap City, the Ittle Dew series, the Card City Nights series, the Princess Remedy series, Psycard, Muri, and many more. We love quirky humor and weird characters, follow us for our next adventure!