Characters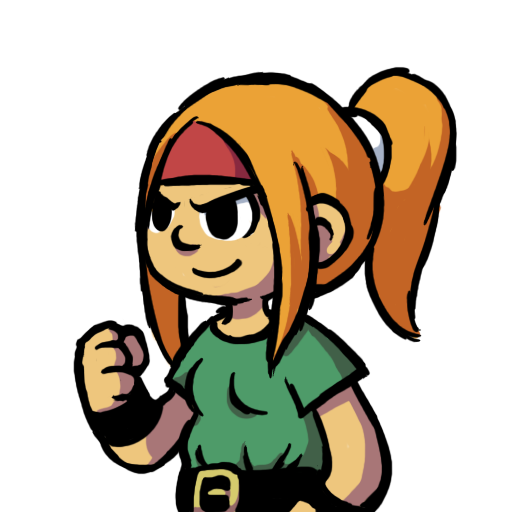 Ittle Dew
Though strong and clever, this reckless adventurer prefers brute force over smarts.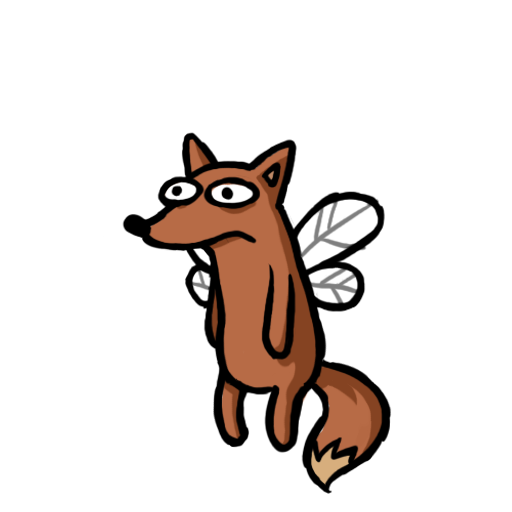 Tippsie
Has an eye for which gimmicky items a puzzle requires, no matter how convoluted.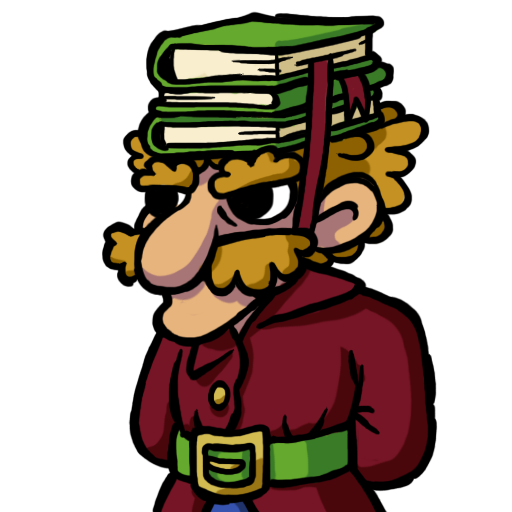 Passel Carver
The bright and dependable brother of a legendary master craftsman.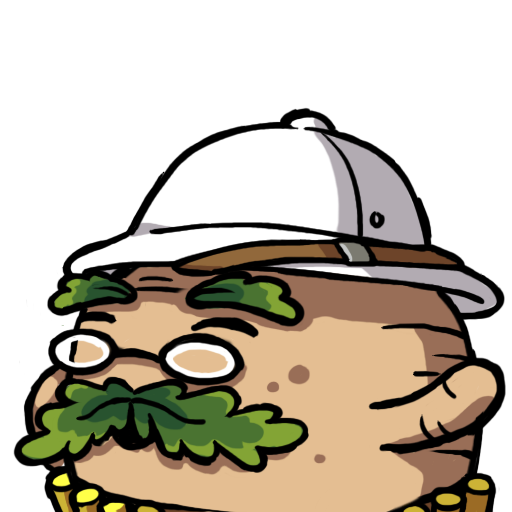 Mapman
A retired adventurer who spends his time charting the island with minimal success.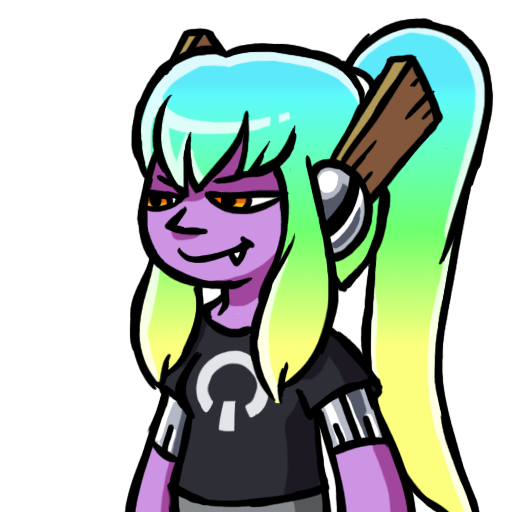 Cyber Jenny
 She augments her body with robotic parts to push her combat potential.