Video game publisher Leoful is pleased to announce the launch of Astro Bears' Non-Bears DLC on Nintendo Switch™ in Asia on November 18, 2021.
The Non-Bears DLC adds two new playable characters who are not bears – Lyptus, a koala that can dash in mid-air, and Diego, a Homo sapiens with unlimited jet capacity. Owners of Astro Bears can purchase Non-Bears DLC on Nintendo eShop in Japan, Hong Kong, and South Korea for JPY300, HKD20, and KRW3000 respectively (all prices include sales tax).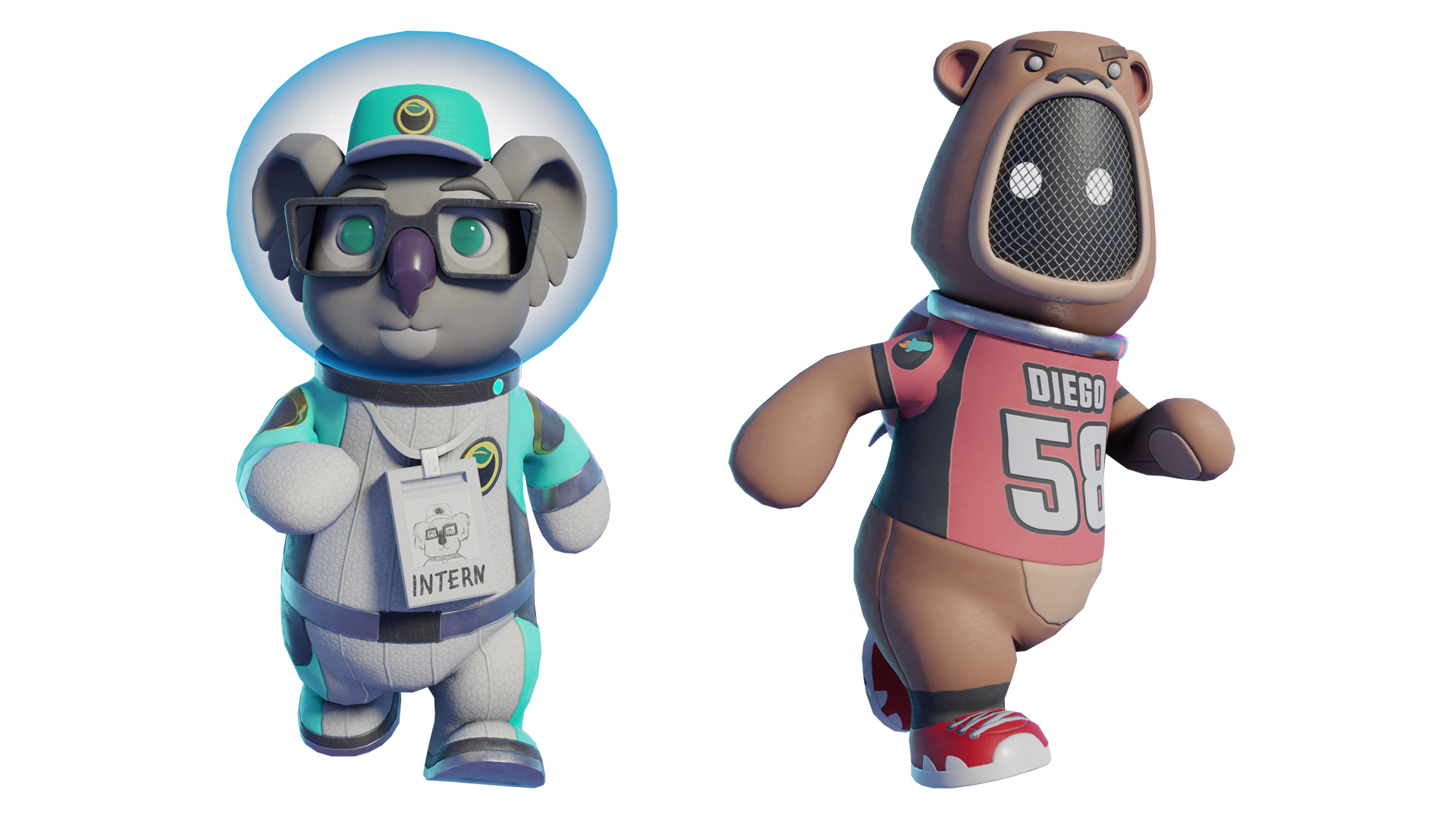 Bear Day Sale
To commemorate the launch of the Non-Bears DLC and Bear Day in Japan, Astro Bears is now available at a 50% discount on Nintendo eShop in Japan, Hong Kong, and South Korea.
Discount period: November 10, 2021 to December 6, 2021
About Astro Bears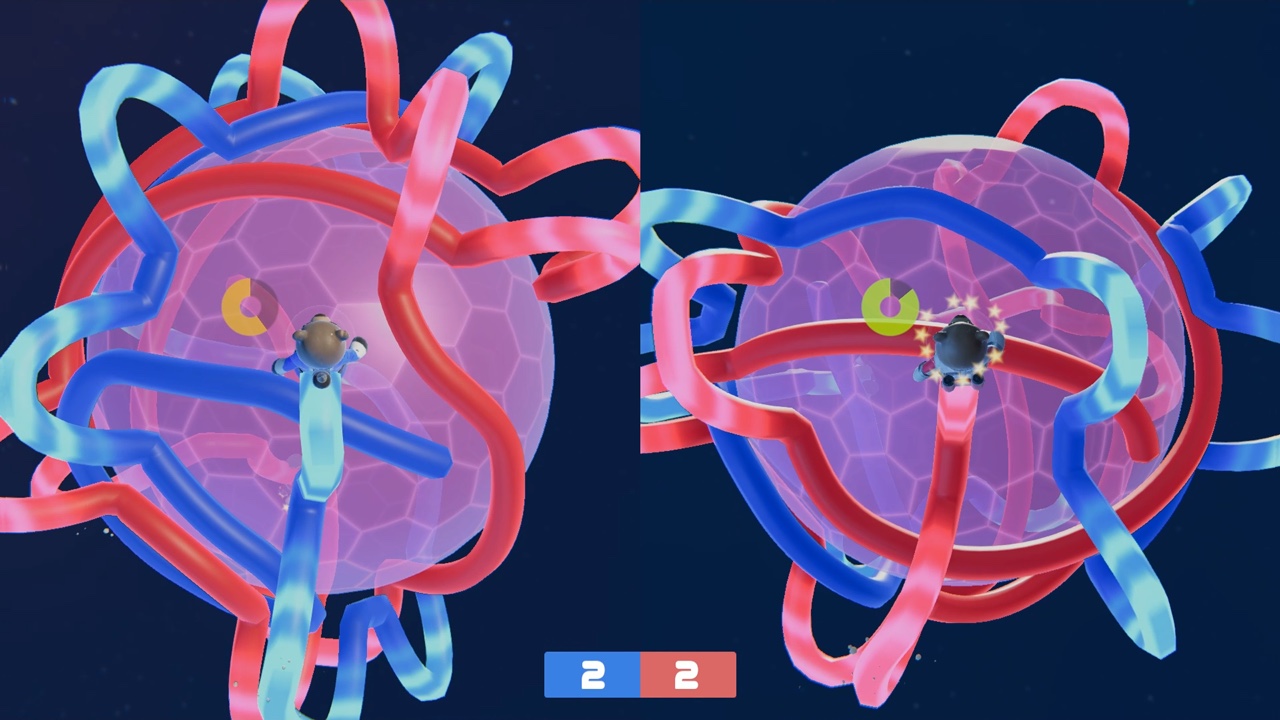 Astro Bears is an easy-to-learn, hard-to-master game about running around a planet and avoiding each other's Magical Beary Ribbons. 

Make allies (or enemies) in Competitive mode in which players battle 1-on-1 over five challenging rounds! Invite a friend to help you collect Jetfish in a 2-player Jetfish Hunting mode and beat the global highscore together! Destroy friendships in the classic Party mode, where "beary big" legends are born!

 Astro Bears guarantees your next party will be out of this world!
Astro Bears Characters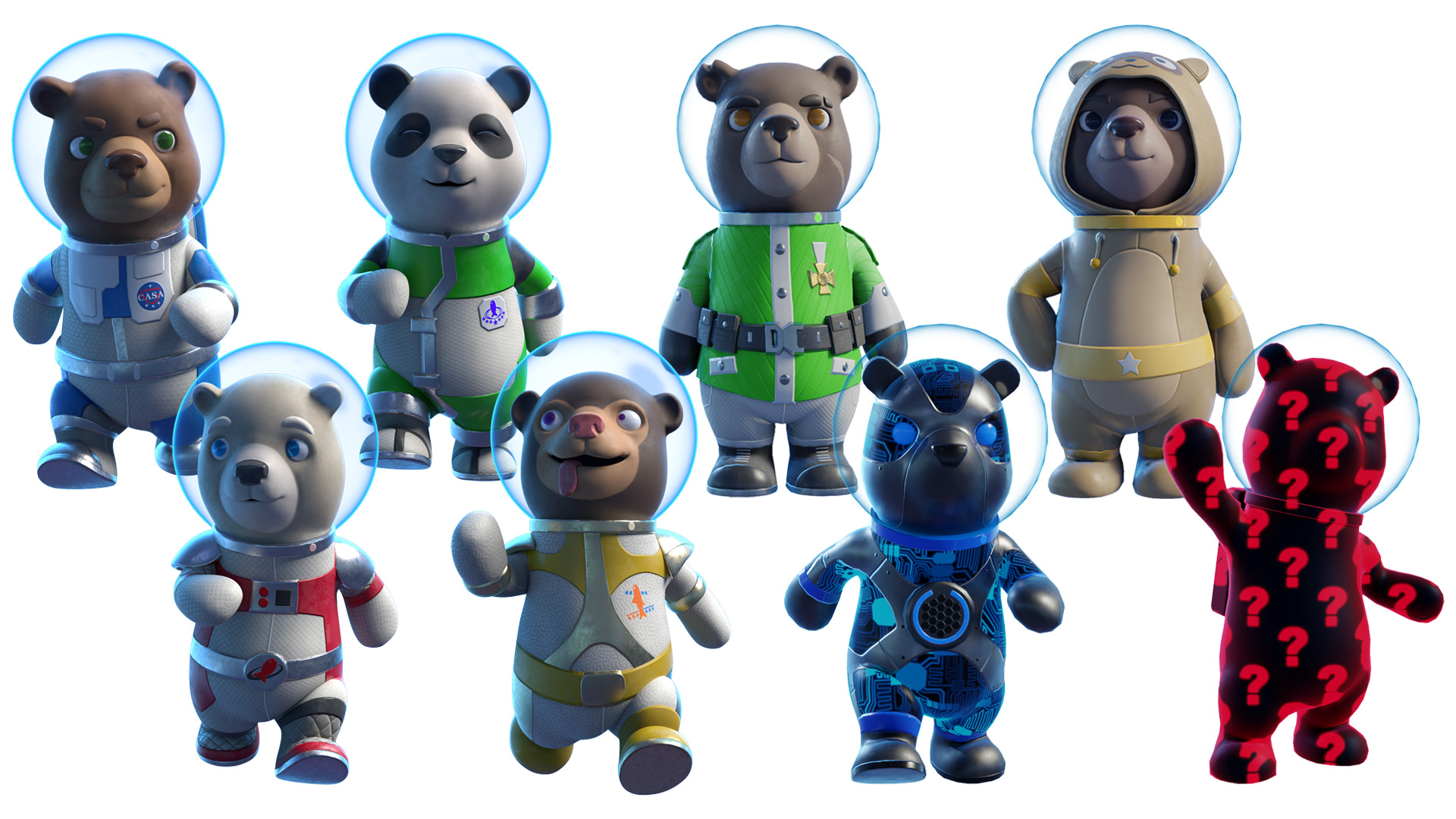 Neil – the one who likes to eat while swimming,
Igor – the proud husband and father,
Xiaoli – the fastest runner of them all,
Bishnu – the crazy one everyone likes,
Wojtek – the pierogi-loving war vet,
Cybear – the villain with an extra life,
Aki – the cosplayer and tech geek,
Randy – the one we know nothing about
Astro Bears Features
8 cute Astro Bears with different play styles
Local multiplayer for 2-4 players
Competitive mode for challenge-seeking players
Jetfish Hunting with single- and 2-player co-op mode
Online leaderboards
'80s-inspired soundtrack
Product Information (Nintendo Switch)

Title: Astro Bears
Platforms: Nintendo Switch
Release Date: May 6, 2021 (Japan and Hong Kong), June 10, 2021 (South Korea)
Suggested Retail Price (Digital): JPY700 / HKD50/KRW7,000 (all prices include sales tax)
Genre: Party
Languages: English, Japanese, Simplified Chinese, Traditional Chinese, Korean
Players: 1 – 4 (local play)
Publisher: Leoful
Developer: SONKA
© SONKA S.A. 2021. Licensed to and published by Leoful.
Links
Buy Astro Bears on Nintendo eShop (Japan)
Buy Astro Bears on Nintendo eShop (Hong Kong)
Buy Astro Bears on Nintendo eShop (South Korea)
About Leoful

Leoful is a global video game publisher founded by two gamers in 2019. Our vision is to share fun, unique, and innovative games with people in Asia and all over the world. Leoful is best known for games such as Alpaca Ball: Allstars, Ancestors Legacy, Georifters, Ittle Dew 2+, and Paradise Killer.
About SONKA

SONKA is a Polish game developer and publisher founded four years ago in Warsaw, Poland. Known for publishing games such as The Way Remastered or 911 Operator, they are also behind the Nintendo Switch ports of Duke Nukem 3D and Book of Demons, among many others. Now focused on developing own IPs like Astro Bears or TBA survival horror set in the 90's Poland.