Indie game publisher Leoful and Polish game developer Cave Games are pleased to announce Little Devil: Foster Mayhem, a furniture destroying stealth game, is launching August 25, 2023 on Nintendo Switch worldwide. Pre-orders begin today at a 10% early bird discount on Nintendo eShop.
In Little Devil: Foster Mayhem, you play as a young boy exploring your foster parent's house. Destroy furniture, assemble traps, and cause mischief throughout the house without getting caught by your foster parent. Explore and unleash mayhem on a variety of homes, complete achievements to increase your highscore, and collect secret story fragments to uncover the Little Devil's backstory.
Watch the Little Devil: Foster Mayhem launch trailer: https://youtu.be/uCGJekeGjnY
Pre-order and get a discount!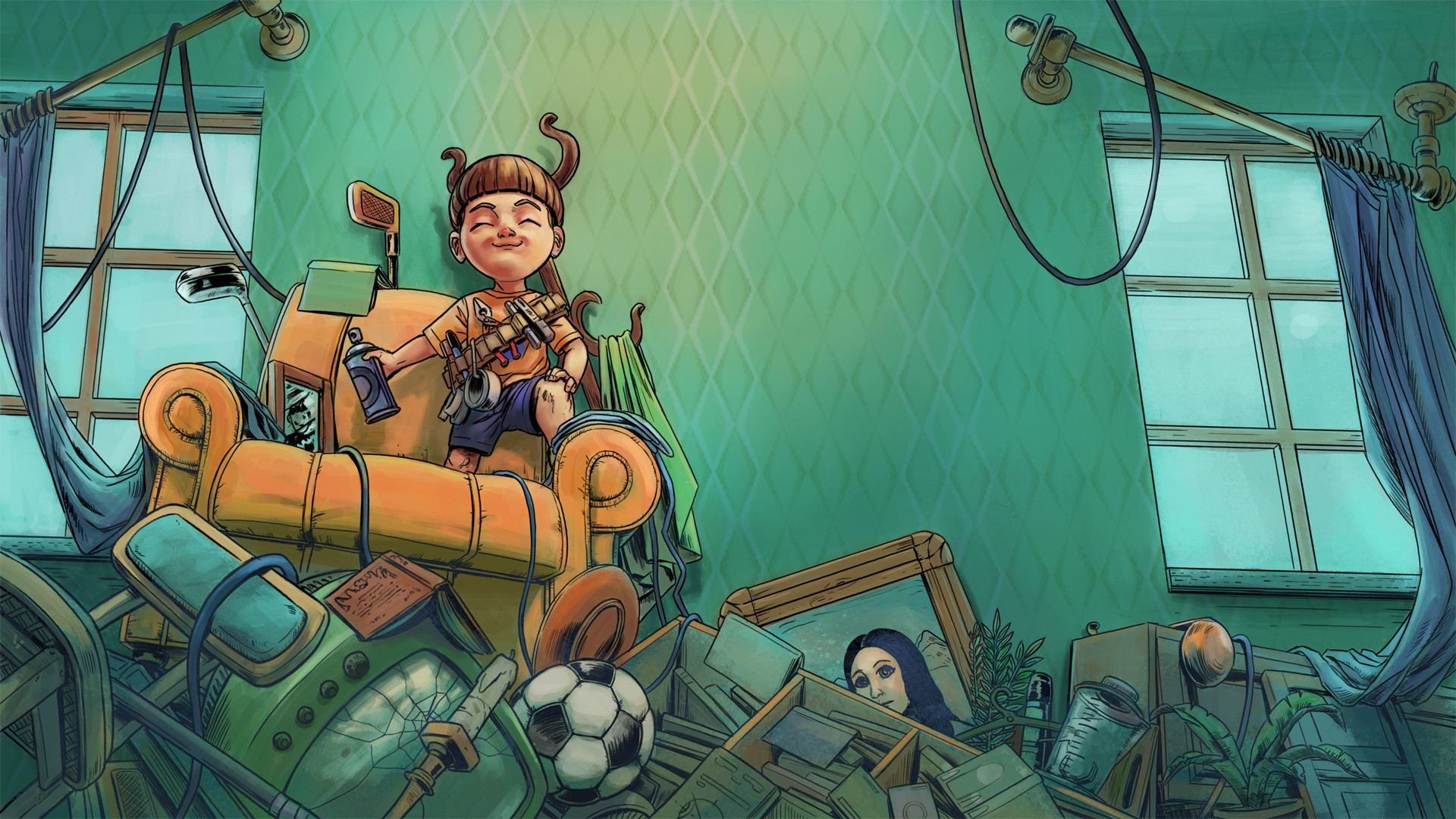 Pre-order Little Devil: Foster Mayhem on Nintendo eShop and receive a 10% discount!
Discount period: August 15 to September 4, 2023
Note: This offer is only available on Nintendo eShop in Americas and Europe.
Overview of the game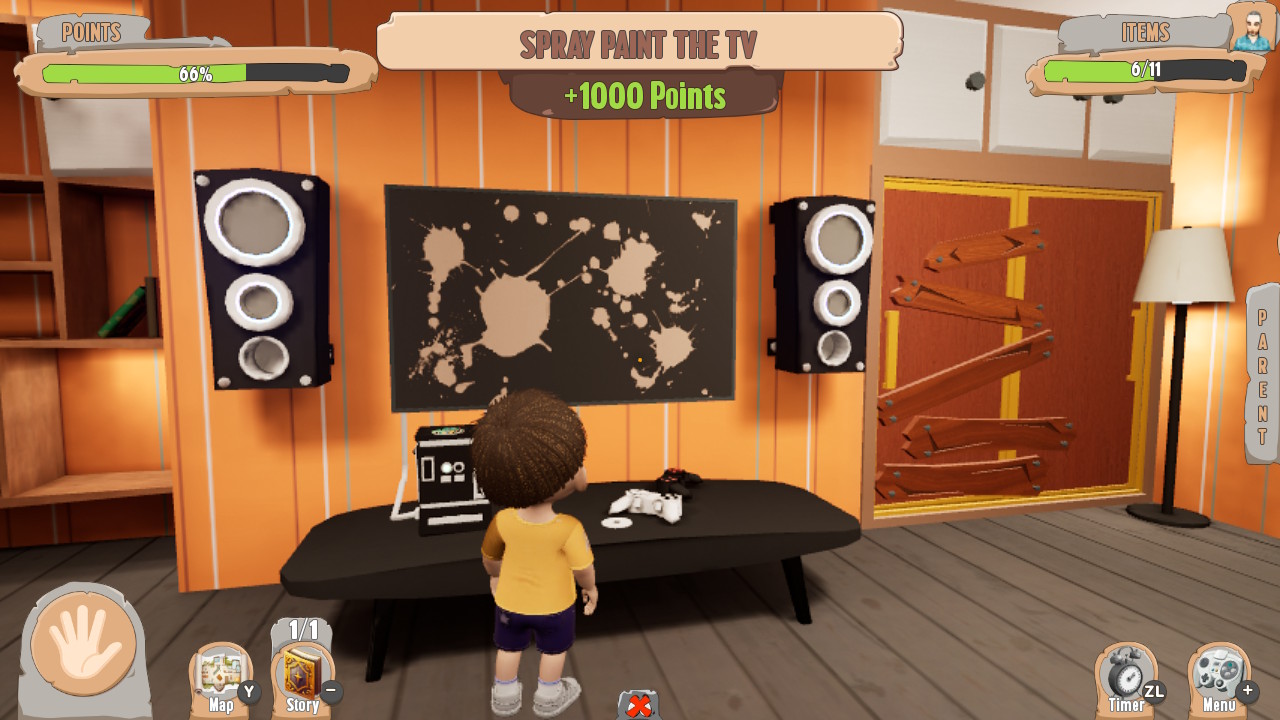 Destroy furniture, mess up the house, and anger your foster parents!
It can be annoying when you don't get what you want… so why not stir up a little mayhem when no one is looking?
Take control of a young mischievous boy called Little Devil as he sneaks around the house to destroy electronics, craft traps, and spread mayhem in the lives of his foster parents. Will his actions ultimately get him what he wants in the end?
Explore your foster parents' house to find tools and gather intel. Use a variety of everyday items to distract, disarm and delay until you've successfully destroyed the entirety of your foster parent's home. Perhaps the next parent will provide a better lifestyle for you – or at least more gadgets for you to mess with!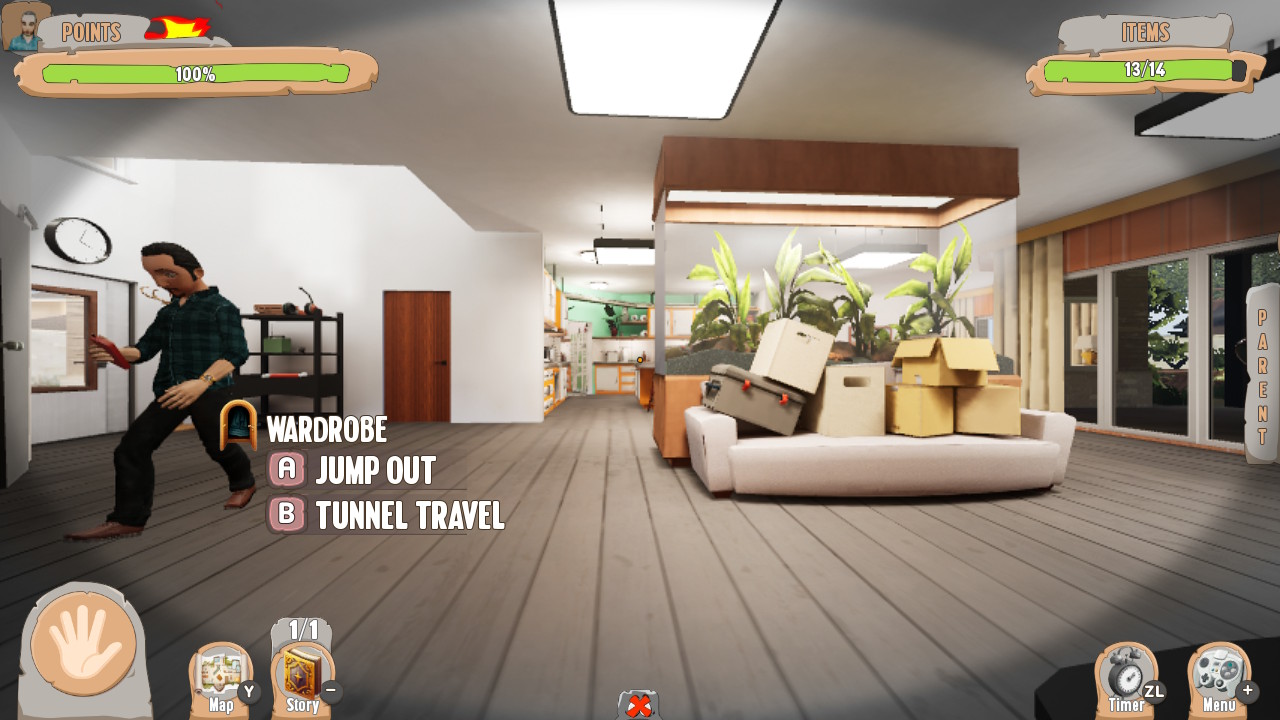 Features
Avoid getting caught as you unleash mischief
Find and deploy common everyday items such as hammers and spray paint to prank your foster parents
Destroy furniture, disable security equipment, and ruin precious jewelry
Craft elaborate traps and bribe animals with food
Explore the unique homes of a variety of foster parents
Collect secret story fragments to uncover the backstory of the Little Devil
Complete optional achievements to raise your high score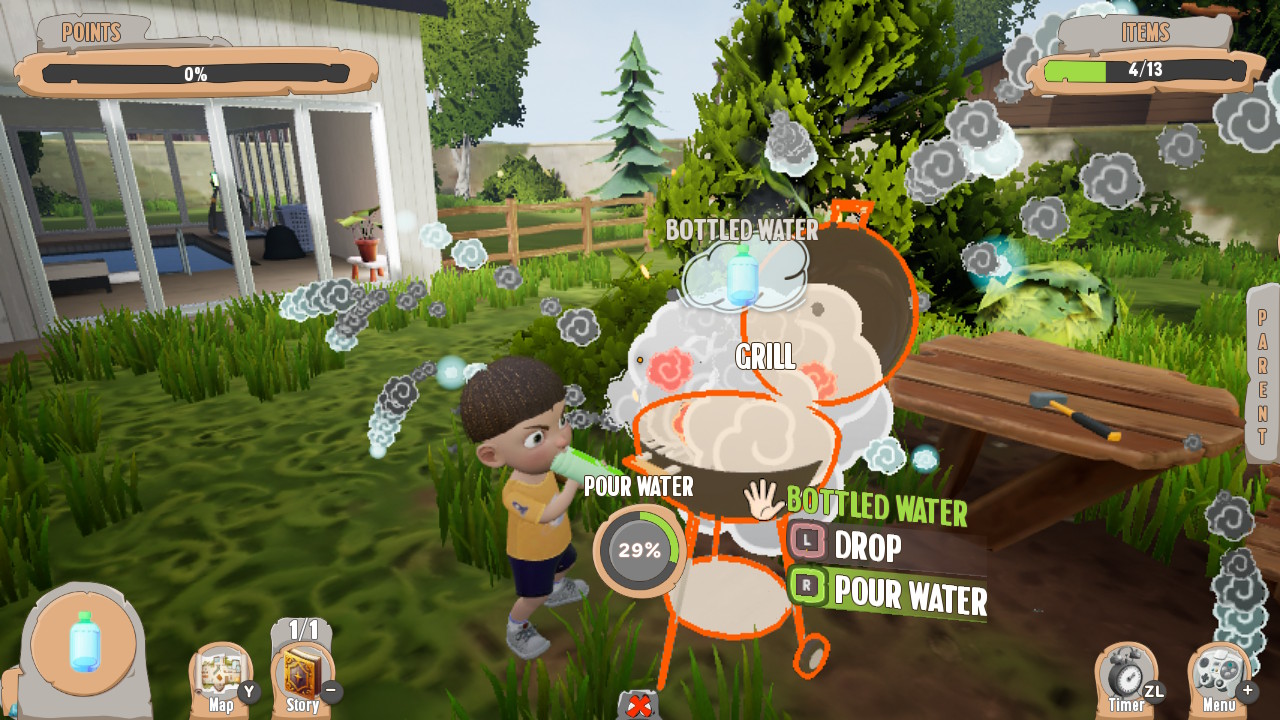 Product Information (Nintendo Switch)

Title: Little Devil: Foster Mayhem
Platforms: Nintendo Switch
Release Date: August 25, 2023
Suggested retail price (digital): USD14.99 / EUR14,99 / 1,800 JPY / HKD120 (all prices include sales tax)
Genre: Stealth
Languages: English, Japanese, Simplified Chinese, Traditional Chinese, Korean, French, Italian, German, Spanish
Players: 1
Publisher: Leoful
Developer: Cave Games
© Cave Games S.A. Licensed to and published by Leoful.
Links
Little Devil: Foster Mayhem website
Buy Little Devil: Foster Mayhem on Nintendo eShop (United States)
Buy Little Devil: Foster Mayhem on Nintendo eShop (Hong Kong)
About Leoful

Leoful is a global video game publisher founded by two gamers in 2019. Our vision is to share fun, unique, and innovative games with people in Asia and all over the world. Leoful is best known for games such as Alpaca Ball: Allstars, Aviary Attorney: Definitive Edition, Georifters, Little Devil: Foster Mayhem, The Company Man, and Xiaomei and the Flame Dragon's Fist.
About Cave Games

Cave Games S.A. is a Polish game development company founded in 2020. In the field of game development, we are not only participants but also innovators. Our future productions are expected to use solutions revolutionizing the production process by increasing its efficiency and reducing costs. We are known for our games on the Nintendo Switch platform: Pandemic Shooter and Little Devil: Foster Mayhem.