Aviary Attorney: Definitive Edition Announcements Page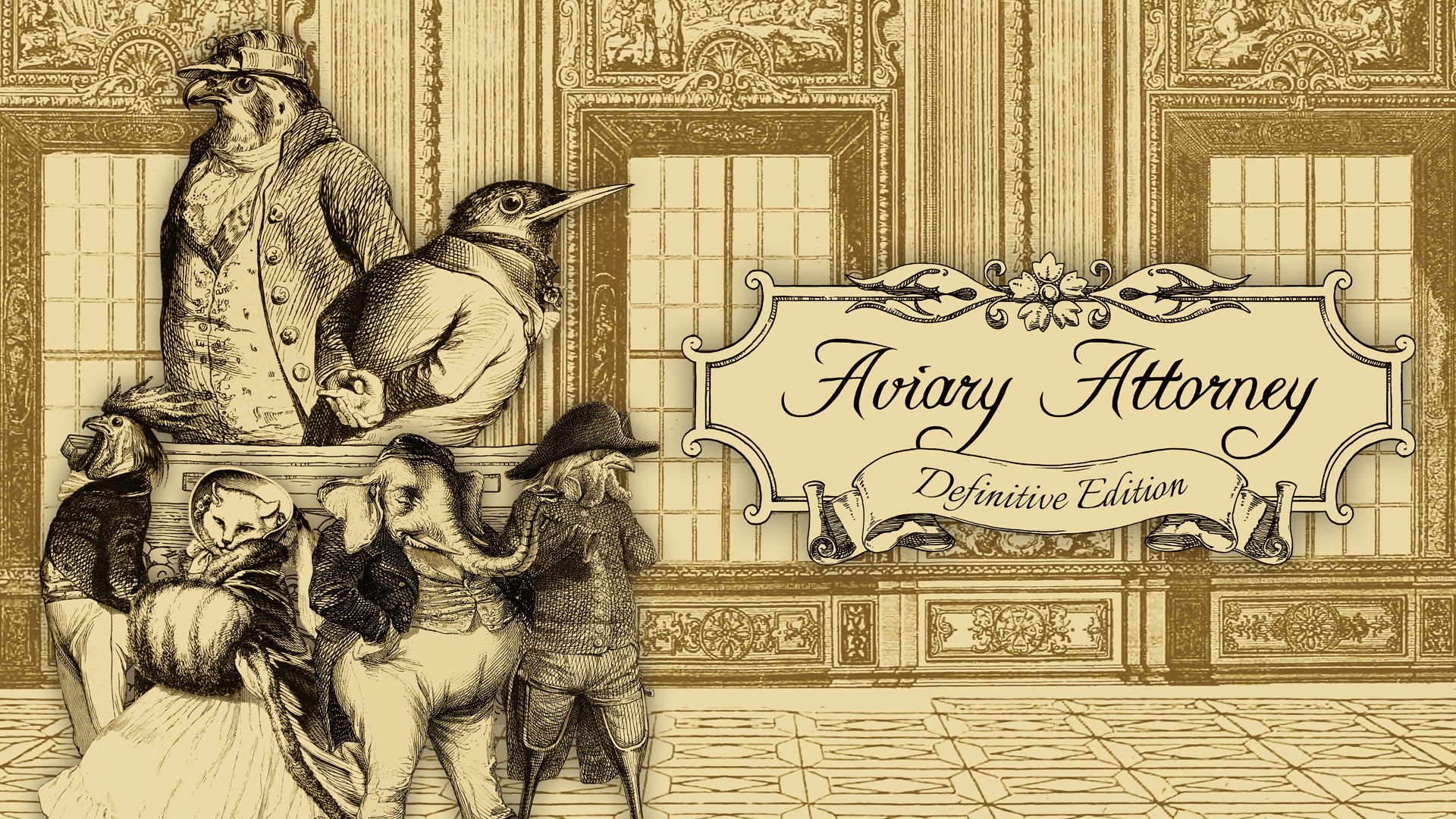 Announcement concerning the bug in Aviary Attorney: Definitive Edition [December 28, 2022]
Dear players,
We greatly thank you for your warm support for Aviary Attorney: Definitive Edition.
Recently, we have received reports from multiple users on a softlock bug in the Louvre Museum's Salle du Tibre (investigation mode) from their second playthrough of Act 2 and/or Act 3 . This does not happen in the first playthrough.
Our company and the developer are currently investigating the cause of the issue, and we aim to release a patch to fix it as soon as possible. We will announce on our social media channels once the patch is released.
A possible solution has been tested by our company, but please kindly understand that this may not work for all players. We recommend all players to obtain all the items needed in the Louvre Museum's Salle du Tibre in the first playthrough, so there will not be a need to access the Salle du Tibre in future playthroughs.
Potential workaround:
1. If you encounter the bug after your first playthrough, close the game without saving.
2. Reopen the software and select "Load a previous day" on the main menu. Select the first day of Act 2 or Act 3.
3. The bug may resolve itself by using this method, however please keep in mind it may not work for some users.
We sincerely apologize for any inconvenience caused.
If you have any inquiries, please contact us at https://leoful.com/contact
Leoful
Click here to go to the Aviary Attorney: Definitive Edition homepage